ADNAA Hits 180% Revenue Growth with EasyStore
By Shao Kim · 24th June, 2022
When a seemingly simple solution is created for a well-established problem, great brands are born. This is the root of ADNAA's success.
ADNAA is a sustainable seed-to-garment retailer selling clothing made from 100% organic cotton. Founded in 2016 by Mohd Naimran Nordin, they have operated a successful retail business in Kuala Lumpur.
However, in 2020, due to the pandemic, the physical store is limited by foot traffic in the location. Hence, they began to build their brand awareness via online store and social media.
With EasyStore, ADNAA has managed to
✅ Grow their online and offline revenue to 180%
✅ Operate the entire business from an all-in-one integrated dashboard
✅ Provide a more personalized shopping experience to their customers

"The blend of both online and in-person makes our brand more accessible, which is great for expanding our customer base and creating a stable revenue stream online."

~ Azlan Bin Adas, General Manager of ADNAA
The Challenges
Before using EasyStore, they need to log into different selling platforms and open up many tabs to manage the orders every day. It also includes updating product inventory in each sales channel when a product is sold.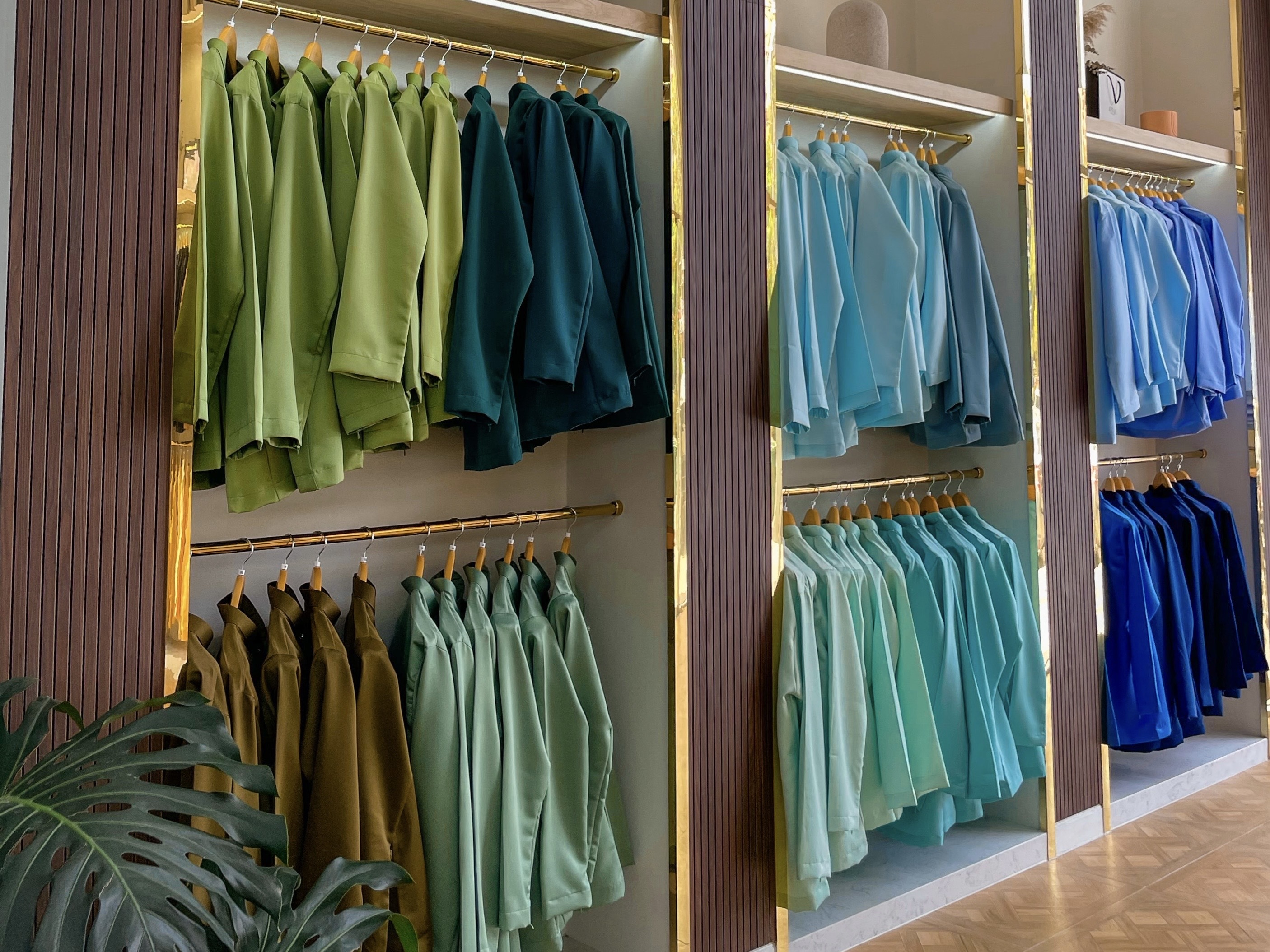 As the business has grown, they received 300 inquiries per day from WhatsApp or DM. Before having a proper product catalogue and shopping cart, their staff spent most of the time replying to messages regarding product details and payment details.
By doing that, they also need to manually capture orders via messaging and social media platforms. Following that, it will also lead to lacking data that can help them make better decisions, especially with having both walk-in and online customers.
"We saw this moment as a brand reset. We wanted to bring everything together and use the same system to sell online and offline."

~ Azlan Bin Adas, General Manager of ADNAA
The Solutions
Without having a long conversation on messaging platform, their staff can guide their customers to place orders directly on the online store.
With EasyStore, ADNAA can automate their daily operations such as order taking, inventory updates and auto-generated sales reports for each sales channel. Consequently, this helps them to reduce most of the human mistakes when they were manually managed their business.
Their staff no longer need to manually update the inventory on each of the sales channels separately, yet, enjoy the advantage of real-time inventory synchronization in EasyStore. For example, if a product is sold, the inventory will auto-update across all the sales channels in preventing overselling.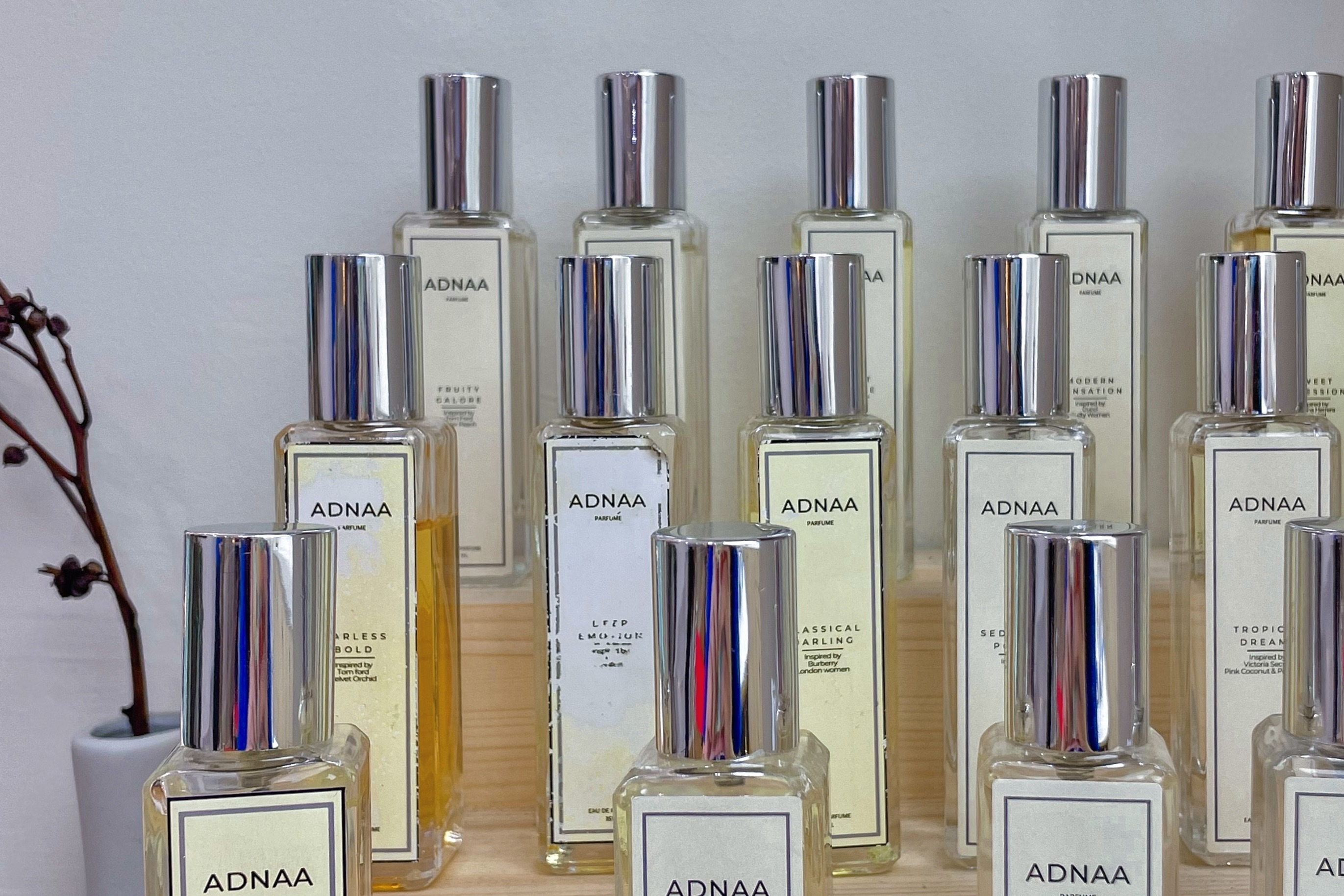 "It is important for us to track all the data in one system, and EasyStore made it for us. We are also able to provide a more personalized experience to customers regardless they make the purchase in-store or online."

~ Azlan Bin Adas, General Manager of ADNAA
With unified data analytics, they can make better business decisions. As they are able to access data such as which sales channels perform better, who are the repeat customers and which are the top-selling products. Today, they heavily rely on the data and utilize it to grow their business.
Results
"We appreciate that we can scale up our business through multiple sales channels without having to hire more staff to manage the orders of each sales channel separately."

~ Azlan Bin Adas, General Manager of ADNAA
Now ADNAA can manage their entire business from one dashboard. They can view both online and offline data in the same place and monitor it from time to time.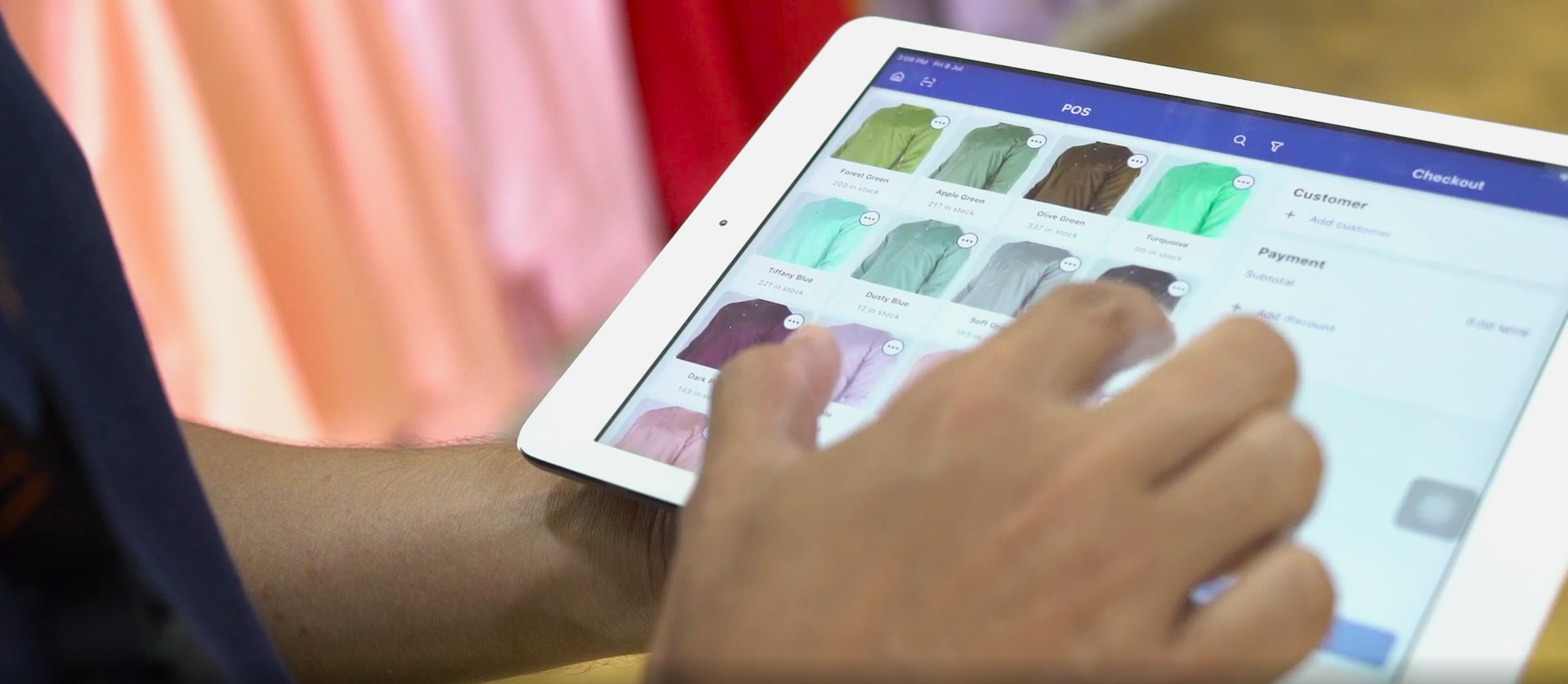 "Previously, it was hard for our staff to get a grasp on our business's performance and predict how much of a product we needed to make for upcoming events. We couldn't see historical sales data for online and offline sales in one place," Azlan explains. "Now, with EasyStore, it's much more straightforward. We can easily find data to help us run our business and make the right choices."
Apart from that, they are now able to provide a better buying experience for customers by implementing omnichannel experience using EasyStore. For example, customers discover them online, they can book a fitting session at their retail store and make the purchase. After the first purchase, the customers can repurchase the products anytime via their online sales channels.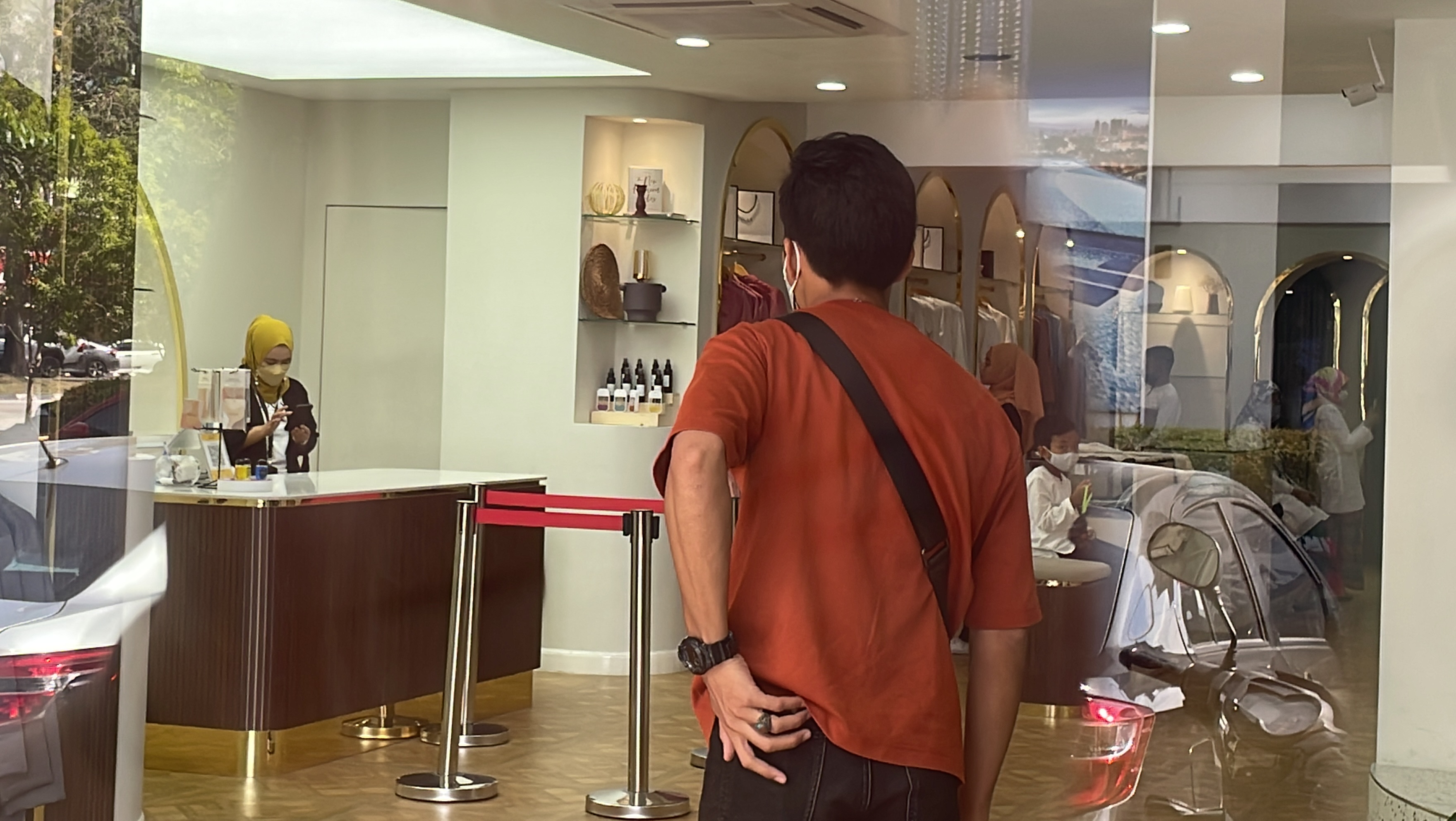 In overall, ADNAA has reached a new level of success after using EasyStore when it comes to multi-channels selling, data collection, inventory management which results in a boost in their revenue up to 180% within a short period.

Let's support our local business!
Find out more about ADNAA through this link :
Website: https://www.adnaa.com.my/
Shopee: https://shopee.com.my/adnaakualalumpur#product_list
Facebook: https://www.facebook.com/adnaa.hq
Instagram: https://www.instagram.com/adnaa.hq/
Want to be featured like them? Submit the form here and let us share your story!
Start selling with EasyStore
Sell and manage your business all in one place
Connect with our team
Let's begin your unified commerce journey. Complete the form to chat, book a meeting, or connect with our team.